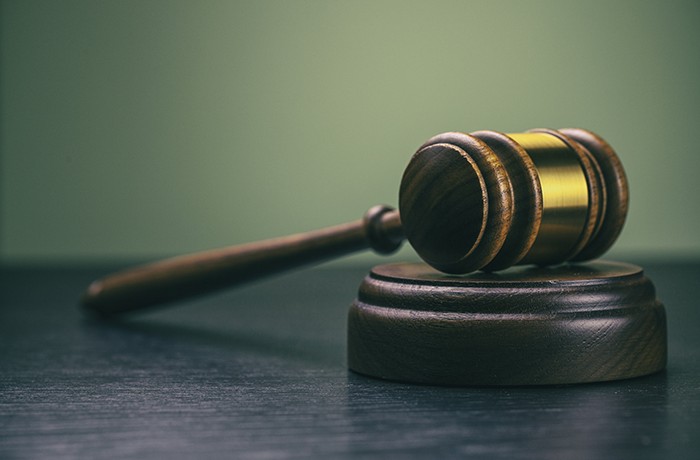 The claimant club, Parnells, argued that at a group stage match of the London SFC 2015, the referee had marked the score incorrectly. As a direct consequence, and related to score differential, the claimant club did not proceed to the semi-final stage of the competition. The claimant club argued that they had compelling evidence - principally in the form of independent witnesses at the game - to suggest that the score noted in the referee's report was incorrect. Parnells objected at first instance to the London CCC and, on being dismissed there, appealed to the Provincial Hearings Committee in Britain. That appeal was dismissed.
Parnells then applied to the DRA, principally on the ground that the previous hearings at provincial and county level had not properly considered, or given due weight to, their compelling evidence. The claimant club also raised a number of grounds at the DRA relating to procedural irregularities and lack of clarification at the county/Provincial stages; arguing, along the lines of DRA 15/2105 Diarmuid Connolly, that the lack of clarification and due process had unfairly hindered them in fully preparing and presenting their case at county and provincial level.
The DRA Panel of Donard King, Fionnuala McGrady and Jarlath Burns held, after a 6 hour hearing, that in line with the DRA's jurisdiction, the claim should be dismissed on the ground that the previous hearings of this matter, and specifically at the Provincial level, satisfied the test of rationality and reasonableness.
The Panel delivered an oral verdict on the night which has immediate effect and permits the resumption of the London SFC which, in effect, had been stayed pending this DRA hearing. A full written award will follow in due course. The above statement is not a formal part of the award and is provided for informational purposes only.