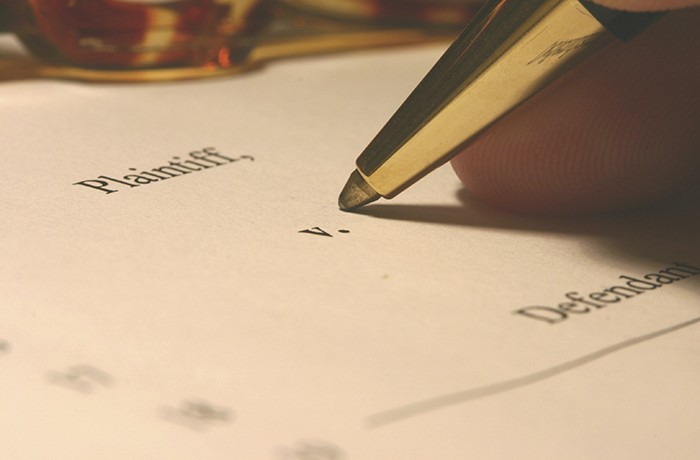 An application to the DRA by Waterford Senior Hurler, Tadgh De Burca, challenging the decision of the Central Hearings Committee to impose a One Match Suspension for the offence of Behaving in any way which is dangerous to an opponent, including deliberately pulling on or taking hold of a faceguard or any part of an opponent's helmet (Riail 7.2 (b) Cat III (iv) T.O 2017) arising out of an incident which occurred during the All-Ireland Senior Hurling Championship game between Waterford and Wexford, which said decision had been upheld by the Central Appeals Committee, was dismissed by a DRA Tribunal hearing at the Louis Fitzgerald Hotel, Dublin on 10 August 2017.
The DRA Tribunal (Rory Mulcahy SC, Mr Niall Cunningham, solicitor and Ms Orlaith Mannion) held that the Claimant had failed to establish the decisions of the CHC and CAC were irrational in finding the infraction to have occurred and in imposing the minimum suspension.
This statement is for information purposes only. The Tribunal's full reasoned, written award will be communicated to the parties and published on the DRA website in due course.
Is mise, le meas
Ruairí Ó hAinbhith BL
Rúnaí, An Córas Eadrána
Rory Hanniffy BL
Secretary
Disputes Resolution Authority